Friday, September 20, 2013
On my latest appearance on KC Live with Michael Mackie and Michelle Davidson, I had the please of talking about one of the greatest films of all time. No, not "Prisoners", although it's a solid movie.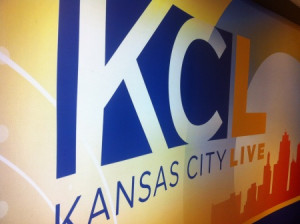 I'm actually talking about the great and powerful "Wizard of Oz". You can check out the link to my review below. I didn't see the need to waste a page with a review here, because I know you've all seen it a thousand times and by the time you probably read this, it will be gone from theatres and out on DVD.
From KC Live:
Kansas City movie critic Tim English from Bonus Features and Examiner.com, reviews one of the latest Hollywood film, "Prisoners". Watch the video to see if this star packed film measures up to the hype.
KC Live! September 20, 2013:

Video property of KSHB and Kansas City Live!