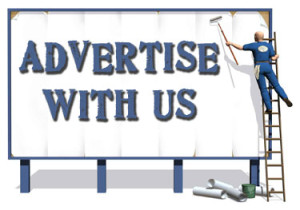 Now you can be a sponsor for TIM AND THE REEL HOOLIGANS, our new podcast featuring critics and beers and movie geeks and their wacky adventures.
You can choose from 3 different levels of SPONSORSHIP.
PRIME SPONSOR 
SHOW SPONSOR
SEGMENT SPONSOR
FRIEND OF THE PROGRAM
FOR MORE INFORMATION: CONTACT US to find out how you can become a REEL HOOLIGAN sponsor.
Bonus Features reaches out to over 18 countries across the globe including Canada, Great Britain, China and Australia.
Every month we receive over 15,000 visitors to our site.